Main Content
HP CTA
At SOWA Development, we build homes for you to love. Enjoy living in calming, contemporary luxury. Your only challenge will be leaving home.
Discover Southern California's highest standard for personalized home building and let SOWA Development bring your dream to life. Please contact us for a complimentary consultation.
Contact Us
HP About
Stan P. Sowa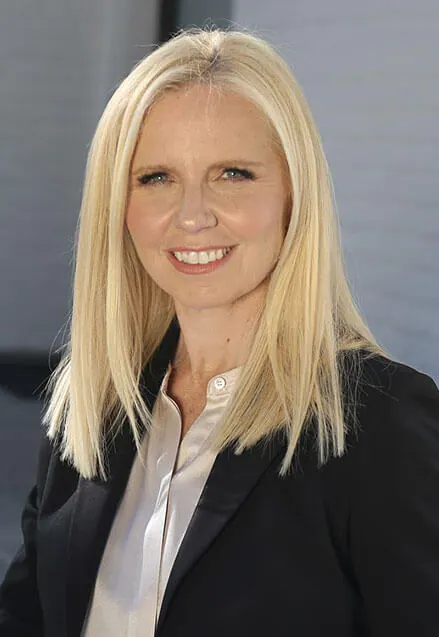 Michelle Chydzik Sowa
About Us
S SOWA Development, Inc. has established a reputation for commitment to excellence in home building. By participating in the early stages of design and by maintaining close communication with the homeowners and design teams, SDI brings to life the homeowners' ideas and completes construction according to schedule and within budget. Furthermore, SDI pays meticulous attention to detail throughout the entire construction process to ensure the highest quality home is built. Building Department inspections are passed in a timely manner to minimize the length of time of the project.
SDI is experienced in both ground up construction as well as additions and remodels. The majority of SDI's projects are located in the West Los Angeles neighborhoods of Brentwood, Pacific Palisades and Santa Monica.
Stan Sowa is the President of SOWA Development, Inc. Stan was born and raised in Santa Monica. He is a graduate of Loyola High School and he attended USC where he received his Bachelor of Science in Business with an emphasis in Real Estate as well as a Masters in Real Estate Development. Stan is a California Licensed General Contractor.
He has experience as a Real Estate Appraiser and he is a Licensed Real Estate Broker. From 2000 - 2007 Stan worked as part of the management team at some of the nation's largest developers and homebuilders (Greystone Homes, Lennar Homes, Newhall Land & John Laing Homes) to help oversee the development and construction of over 700 homes. Stan's experience in large scale homebuilding prompted him to create a company that is focused on boutique building where the highest construction standards are practiced with environmental and economic considerations at the forefront of the decision making process.
His personal life as a father and husband has influenced all elements of the homes he builds.
Michelle Chydzik Sowa is a film producer and a partner in Sowa Development, Inc. Michelle oversees the design on SDI's original projects. Michelle was born in London and is multilingual. She loves to travel and experience other cultures. She brings an international perspective to SDI's design. As a wife and mother, she focuses on practical needs as well as aesthetic beauty when designing for modern family living.